RREYA Technologies is the authorized partner for Walther System Technik in India.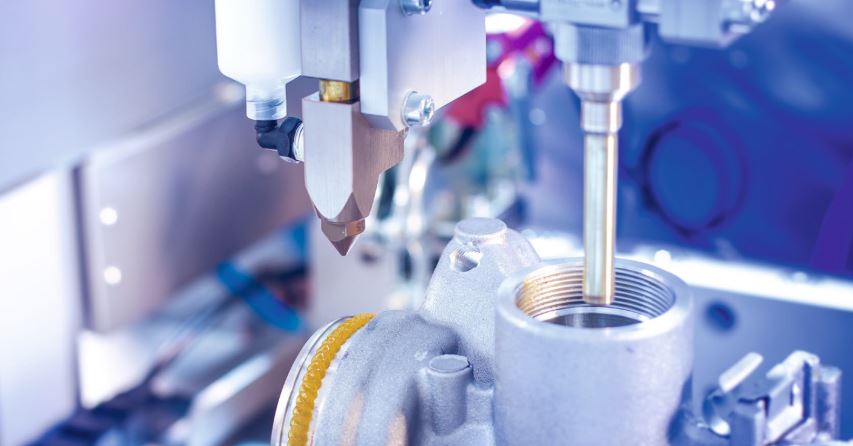 Our task is to apply your media to your product with pinpoint accuracy and precise quantity control. Walther Systemtechnik GmbH, as a medium-sized business, is your competent partner in the fields of Dosing, Spraying and Pulsing of fluid and pasty media. We process the following media: oils, greases (industrial and food sector), adhesives, paints, preservatives, silicones, release agents, acids, primer. We are very intensely involved with manual as well as automatic antifriction coating systems that are used e.g. in the automotive sector for noise reduction.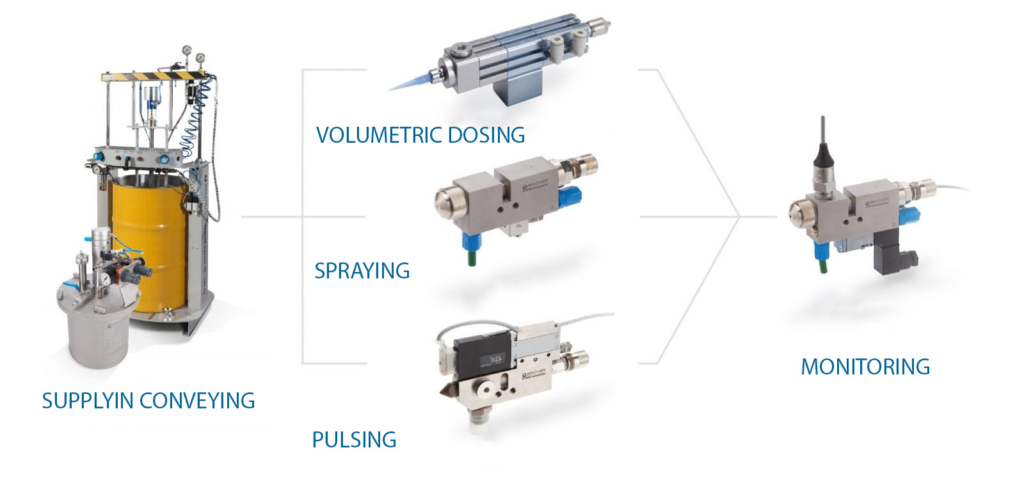 We develop and build systems for the automotive, pharmaceutical, food, rubber, chemical and metal industries. As a system supplier, we deliver complete and adapted Dosing and Application Systems for your products.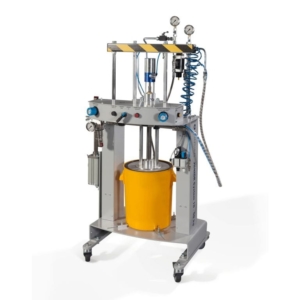 Conveying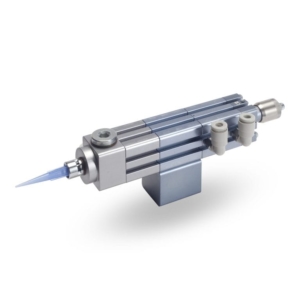 Dosing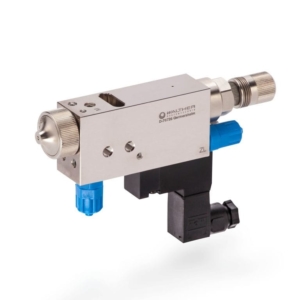 Spraying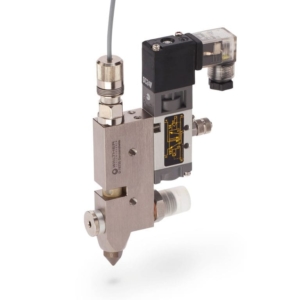 Pulsing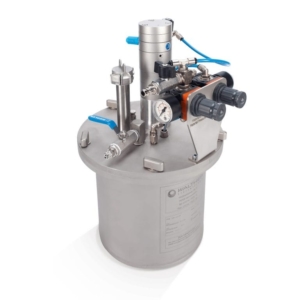 Marking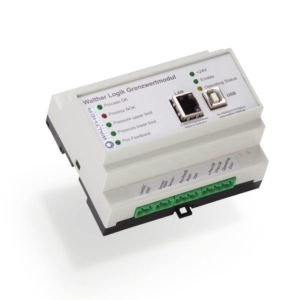 Checking